5 amazing solo travel experiences in Africa
By Willow Constantine on Feb 17, 2020 in Africa, Leisure Travel, Rail Travel, Regions, Road Travel, South Africa, Speciality Travel, Tanzania
February is typically the month of romance. However, as I am personally not a big fan of so-called 'Hallmark Holidays,' it seems fitting to reflect on embracing solitude – while travelling. There could be no better continent than African to find oneself (safely) alone amongst wild things. Here are my reflections on five of the absolute best ways to fly solo in Africa.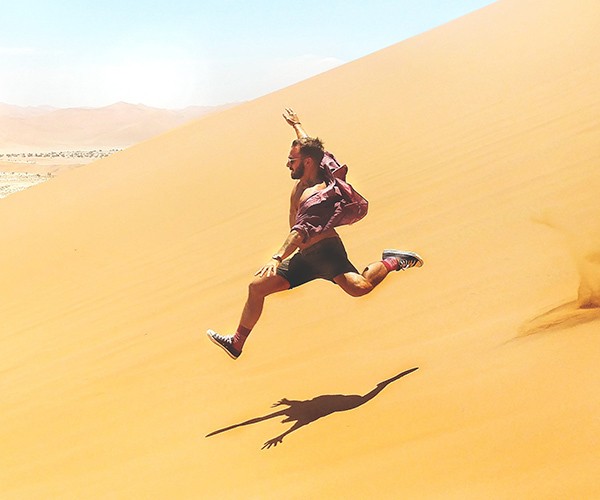 1. Road trip through Namibia
For anyone negotiating the frenetic pace typical of big cities, Namibia is the ideal place to unwind. Solo travelers would need to be 4×4 savvy, but a road trip through this ancient desert could be one of the most gratifying and serene travel experiences of your life. Vast tracts of untouched land await, with the warm wind blowing through your hair and your favorite soundtrack playing in the background. Make stops at Sossusvlei, Spitzkoppe, and Damaraland for jaw-dropping landscapes, then head up to Etosha for incredible wildlife. For the truly wild at heart, continue to the Caprivi Strip and the lush Kavango River and stay in the unfenced campsites of Mamili.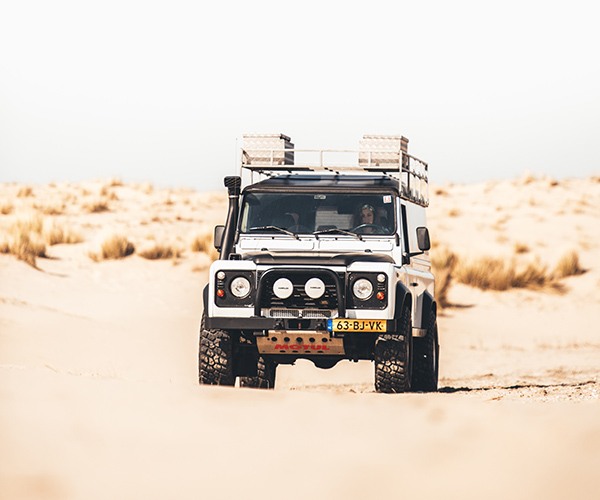 2. Group game drives in the Serengeti
Serengeti National Park is an iconic African safari destination. During the Great Migration, its vast tracts of savannah entice wildebeest to wander north and south in constant search of sustenance. For solo travellers exploring the Serengeti, choosing the right camp will ensure an experience balancing social time with solitude. When flying in, most of the game drives are led by highly experienced guides in six-person open air game viewers, so the adventure is shared. Dinners at these small camps are communal, so you also share stories over a drink by the fire and a delicious supper. For the rest, there is ample leisure time to catch up with a good book and an afternoon nap. Solitary travel heaven!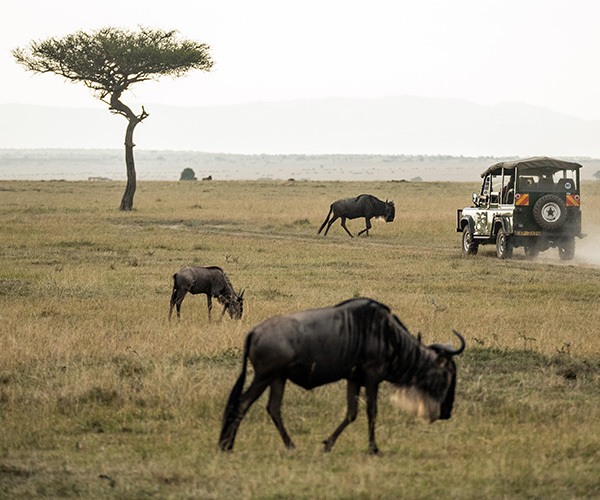 3. Group climbs on Mt. Kilimanjaro
Kilimanjaro is the highest peak in Africa, and the tallest free-standing single peak in the world. It's no wonder that active travellers flock from all corners of the globe to conquer Kili. The mountain has an incredible diversity of landscapes, starting with a lush lowland are and eventually ascending to a barren and often snowy peak at 5,895 meters. Kilimanjaro has the unique benefit of offering several routes so climbers can choose according to their level of fitness. For solo travellers, most of the guiding companies offer group fixed departure dates, so the costs and the experience are shared and perhaps a few new friends can be made from diverse backgrounds.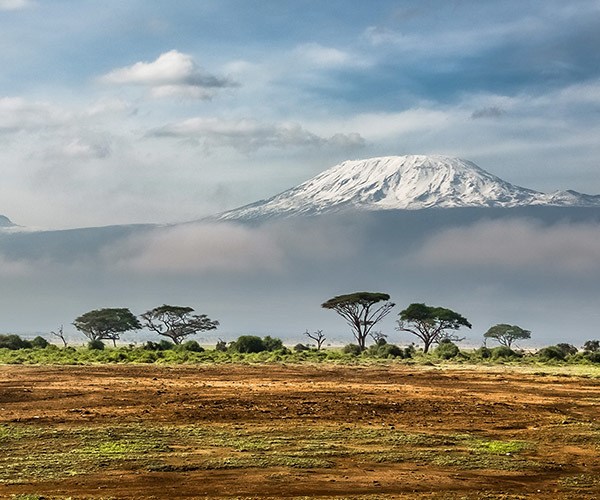 4. Railway journey through South Africa
Railway travel has made a serious comeback. In South Africa, a fleet of luxury steam trains have been repurposed with modern amenities and classic décor. Several railway routes are offered, either focusing on nature and safari or history and culture. Solo travellers will love the long days spent watching the world go by, the fascinating curated stops, and the social drinks at the end of the day.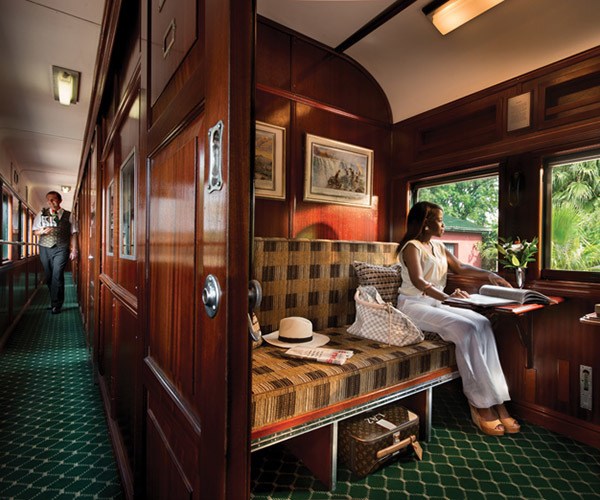 5. Hiking the Green Mountain Trail
In the Western Cape (South Africa), several slackpacking trails offer unique access to the unbelievably beautiful backcountry. The Green Mountain Trail adds a dimension of pared down luxury. Hikers walk 11 to 18 kilometres every day, ending with a delicious gourmet meal and welcomed by a cosy bed in a small guest house. The groups are small, and the hikes are guided biodiversity experts, promising an enriching and engaging experience for solo travelers.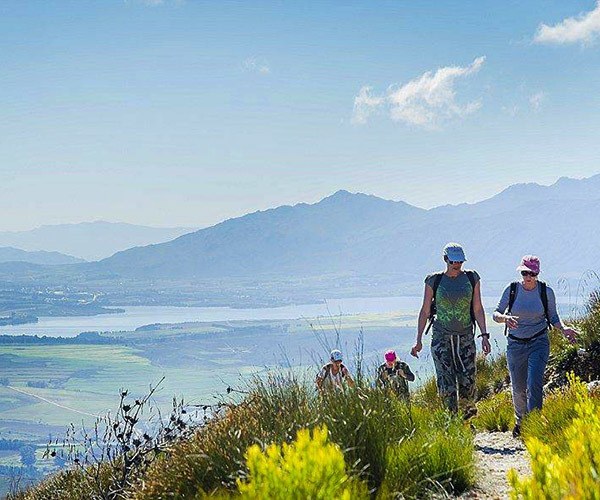 This top five focuses on mostly active travel, so if you want to know about more serene ways to enjoy Africa, please let me know in the comments!
Willow Constantine is the Founder of Bespoke Safari Co. Bespoke Safari Co. is a boutique travel agency offering cutting edge curated travel experiences in Africa.
If you would like to be a guest blogger on A Luxury Travel Blog in order to raise your profile, please contact us.