5 of Europe's best city breaks this Spring
By Paul Johnson on Apr 03, 2023 in Accommodation, Belgium, Events, Germany, Hotels, Italy, Leisure Travel, Netherlands, Regions, Spain, Speciality Travel, Travel Miscellany, Western Europe
NH Collection – NH Hotel Group's upper-upscale brand – has picked out some of the brightest city breaks in Europe for travellers to enjoy a colourful start to Spring. And in the process, they make a few (perhaps ever so slightly biased) suggestions as to where you could stay. Regardless, we hope you enjoy these suggestions for some of Europe's best city breaks.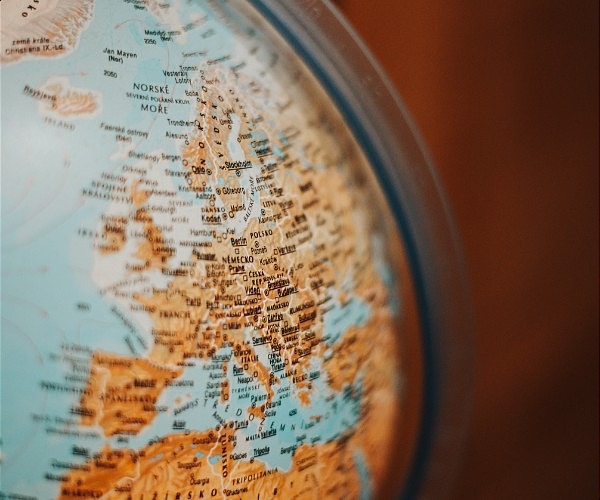 Amsterdam Tulip Festival
The tulip fields around Amsterdam burst with colour throughout April, but the city centre is dazzling too, with 85 locations providing floral displays that burst into life through the month. Museums, public buildings and local gardens are among the many places providing tulip displays, and the incredible Keukenhof Gardens are a sea of colour with more than 7 million bulbs and 800 varieties of tulip (entry from €19).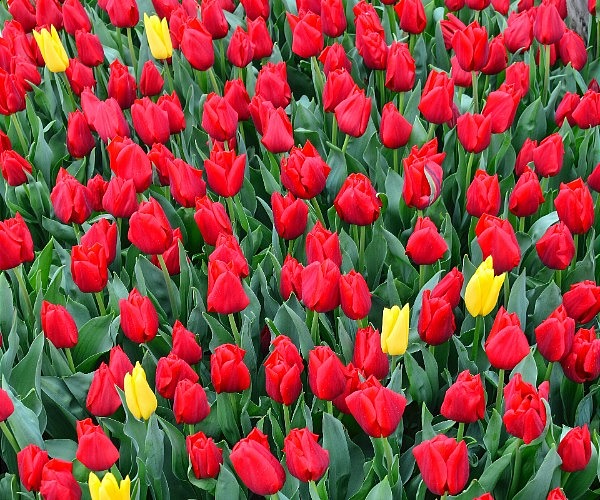 Where to stay
NH Collection Amsterdam Flower Market is a four-star upper upscale hotel in the heart of historic Amsterdam, within a short walk of the city's floating flower market and the nearby Museum Quarter. Rooms are decorated in stylish colours with hardwood floors, services include bike rental, and the extravagant Ter Marsch & Co restaurant has flower and mosaic-covered columns and serves award-winning burgers and cocktails inspired by the floral displays.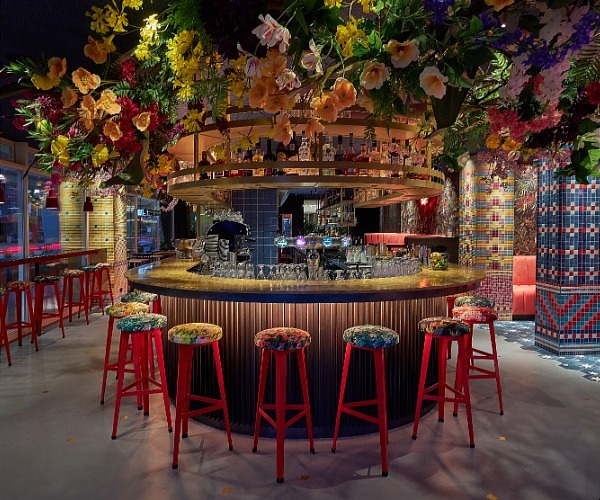 Venice's Feast of St Mark (25 April)
Impress a loved one with a visit to Venice on 25 April to enjoy the Feast of Saint Mark, when Venetians give a rosebud to the women they love. The day begins with a Holy Mass that is followed by dances, concerts and carnivals, and there's also the Regata di Traghetti, where gondoliers race as they carry passengers along the Grand Canal.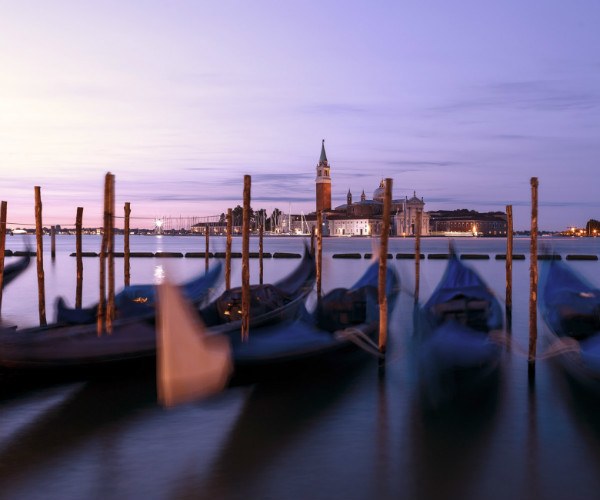 Where to stay
NH Collection Venezia Grand Hotel Palazzo dei Dogi is a five-star property packed full of history. It was a 17th century palace, monastery and an embassy, and an early owner was a renowned botanist who created one of Venice's most famous private gardens, which guests can still enjoy today. There are 64 rooms which been recently revamped in a classically Venetian style, a restaurant overlooking the garden, and a private pier for boat rides along the canals.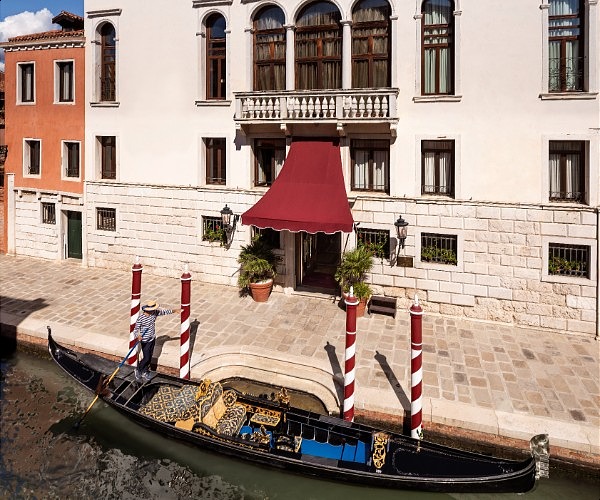 Córdoba Courtyards Festival (2-14 May)
Each May the residents of Córdoba, in Andalucía, throw open their beautiful courtyards (patios) of their homes to the public to showcase a wonderful display of communal living and dazzling floral design. The Fiesta of the Patios has been recognised by UNESCO as an essential cultural event and celebrates the blooms of flowers and aromatic plants that have been created by the locals, and overwhelm visitors with scent and colour. So everyone has the chance to see the architectural treasures that are typical for Cordoba – called Patios.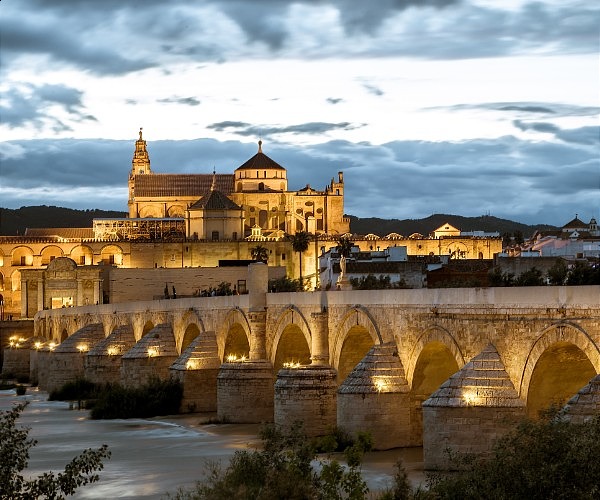 Where to stay
Striking NH Collection Amistad Córdoba is fashioned from two 18th-century palaces with romantic courtyards, arches and ornate carved ceilings still in place. The hotel has two open-air patios, with a pool and traditional courtyard café and a restaurant serving Mediterranean and Andalucian specialities, such as thick, creamy and cold Salmorejo.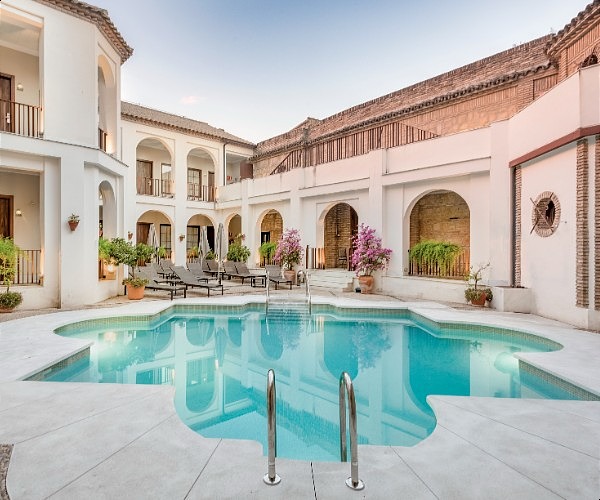 Dresden Dixieland Festival (14-21 May)
Dresden's festival for traditional jazz is the world's largest and oldest, and this year's event is celebrating swing dance with performances from 40 bands at 45 gigs in locations including the city zoo, beer gardens, and on paddle steamers and saloon ships that cruise along the Elbe.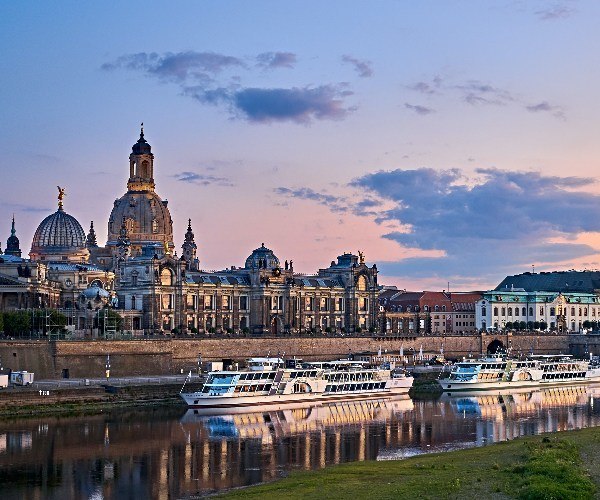 Where to stay
NH Collection Dresden Altmarkt is set in the city's historic market square, perfectly located for enjoying the city-centre sights and many of the Dixieland venues. The elegant hotel is built from traditional Dresden sandstone and rooms are chic, modern and restful, for chilled nights after a high-energy day of jazz tunes and swing dancing.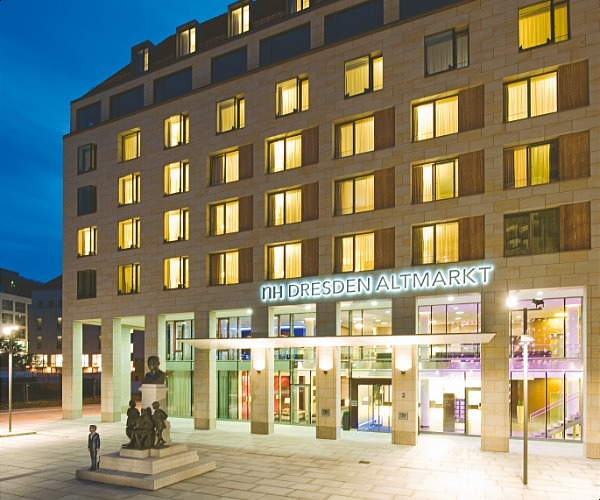 Antwerp Taste Food Festival (18-21 May)
Belgium's biggest food festival takes place at the Waagnatie exhibition centre and brings together renowned restaurants, star chefs and up-and-coming kitchen talent to produce dishes that celebrate specialities from Antwerp, classic Belgian-French cuisine, and worldwide flavours from Italy to Asia.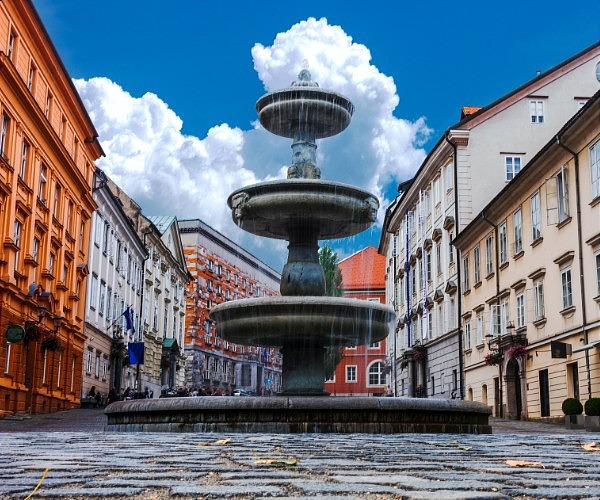 Where to stay
NH Collection Antwerp Centre is just a few minutes from the festival, and also on the doorstep of the mouth-watering Chocolate Nation Museum. Rooms at the hotel are decorated in chilled beige with wooden accents, and beds boast premium mattresses that have been designed exclusively for NH Collection. There's also a green courtyard designed to be an urban jungle to offer a retreat from the city, and the cosy retro-style bar with exceptional cocktails and a tapas menu.