The UK's best and worst airlines
By Paul Johnson on May 04, 2023 in Air Travel, Europe, Regions, Speciality Travel, United Kingdom, Western Europe
New analysis has revealed the UK's best and worst airlines based on customer reviews ahead of the Summer holiday rush. The study by Forbes Advisor, the price comparison and financial guidance platform, analysed data from travel review sites and Twitter on 20 major airlines to see which scores best for customer reviews and responsiveness to complaints and other customer issues.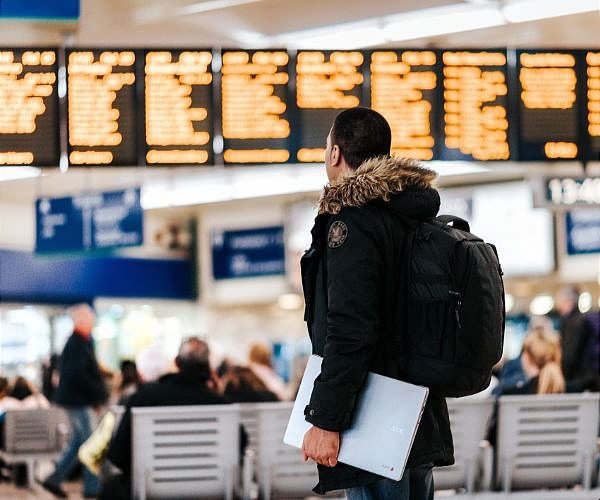 It found that Jet2 sits at the top of the table with the most satisfied customers, while WizzAir is last overall.
Jet2 scores extremely well in online reviews, with the highest percentage of five-star ratings on both TrustPilot, where it has 77% five-star reviews, and Trip Advisor, where it has 62%. It also had the lowest percentage of one-star ratings, with just 6% on both sites. The airline's Twitter presence was also broadly positive: during the seven days that tweets to the airline were measured, it received 111 tweets, and publicly responded to 58 of them, a reply rate of 52%. That is the fifth best response rate in the study, while its average reply time of 231 minutes ranks as the 11th best.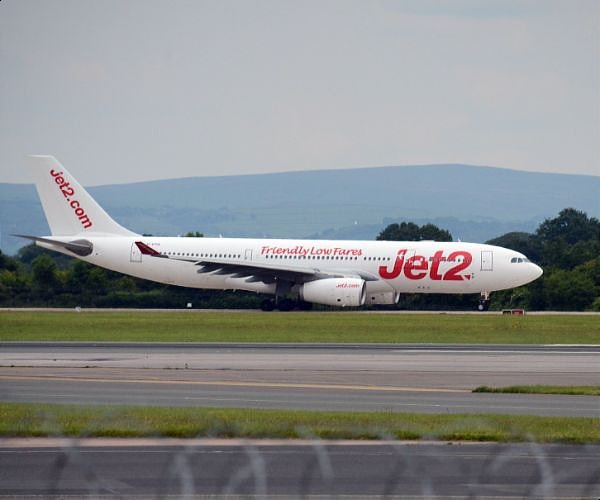 At the opposite end of the scale, WizzAir had the lowest customer satisfaction score: 88% of its reviews on TrustPilot are just one star, while 48% of its TripAdvisor reviews are one star. WizzAir does however perform better on Twitter, publicly replying to 74 of the 179 tweets that were sent to it, which equates to 41%, and doing so in the quickest time of all the airlines, with an average reply time of just six minutes.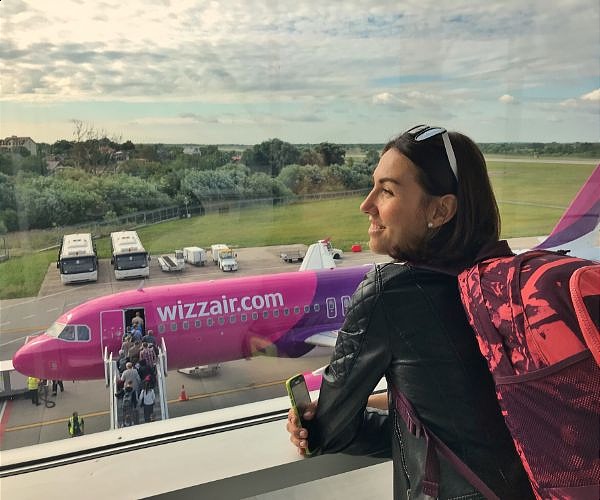 Virgin Atlantic ranked as the second best airline in the study, although there was a considerable difference between its percentage of five-star ratings on the review platforms. On TrustPilot it received just 18% of five-star reviews, while on TripAdvisor 51% of reviews gave it the maximum rating.
In third place TUI saw a similar effect, but in reverse: 67% of TrustPilot reviews gave the airline full marks, compared to just 33% of Trip Advisor reviewers.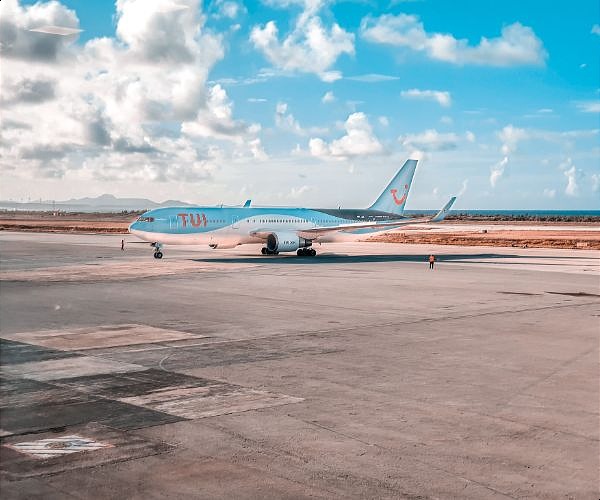 Pegasus Airlines came in second from last in the rankings, with four in five (80%) of its TrustPilot reviews earning one star, while one in three (33%) of its Trip Advisor ratings are the lowest possible. It is also the only airline in the study not to have replied to any of the tweets it was sent after receiving 18 tweets in the seven days that were measured.
Vueling places third from bottom and has the highest percentage of one star reviews on TrustPilot, with 89%. It does however perform slightly better on Twitter, with a 31% reply rate and an average response time of 191 minutes, both of which rank as the tenth best compared to other airlines.
Commenting on the study, Laura Howard, travel insurance expert at Forbes Advisor said: "It's the prospect of an overseas summer holiday that keeps millions of hard-working Brits going over the winter and spring months. But a holiday still only accounts for a tiny fraction of the year, so it's important that it begins from the moment you arrive at the airport.
---
IMPORTANT NOTICE:
If you are reading this article anywhere other than on A Luxury Travel Blog, then the chances are that this content has been stolen without permission.
Please make a note of the web address above and contact A Luxury Travel Blog to advise them of this issue.
Thank you for your help in combatting content theft.
---
"However, airline good customer service is integral to a positive experience – and our research reveals a wide spectrum of customer reviews, from Jet2 in top place, to WizzAir at the bottom. Yet even if you choose a trusted airline that flies to your destination at a time and budget to suit you, travelling comes with a whole host of unforeseen potential events – and that's why it's imperative to buy a comprehensive travel insurance policy. A travel policy will pay out for other unforeseen events such as emergency medical treatment while abroad, repatriation (getting you home), lost or damaged belongings, and cancelling due to illness or bereavement. You may also be able to claim in some circumstances if your flight is delayed or cancelled. Policies are inexpensive compared to the cost of a holiday, and making the purchase at the point of booking will offer the best protection should you need to cancel your trip. Having a travel policy you can draw on should things go awry might not eliminate the prospect of bad customer service with your airline, but it will certainly take the edge off."