As the weather gets colder, Hotel Savoy in Florence has introduced just the thing to warm the heart and soul with the introduction of their new Tuscan Culinary Retreat.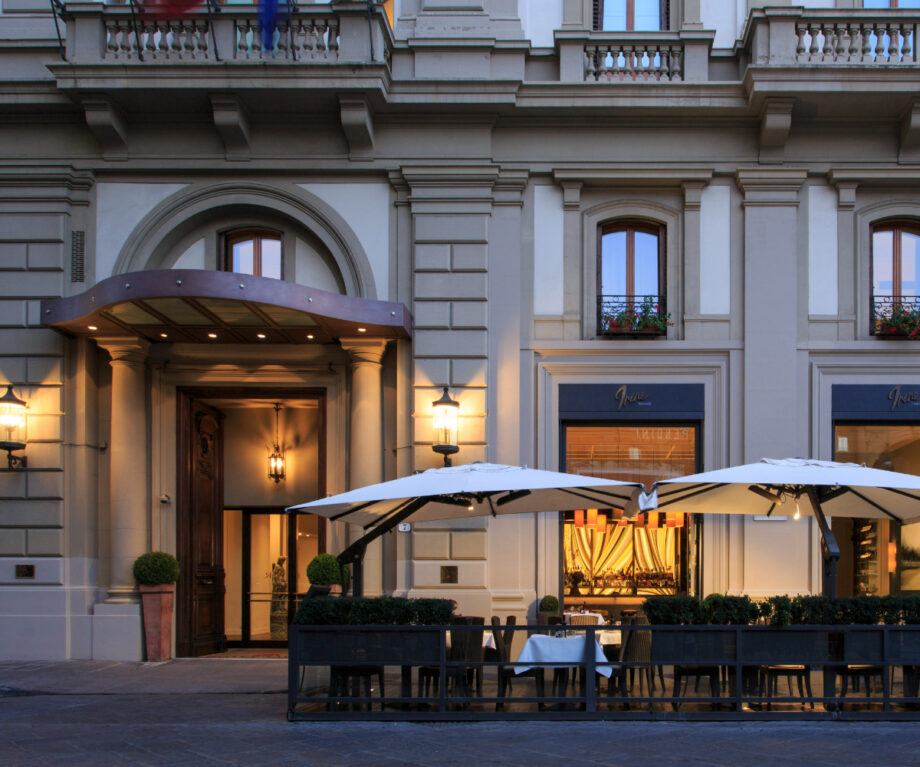 Curated by star Chef Fulvio Pierangelini, enjoy a Tuscan immersive retreat with an unforgettable blend of culture, cuisine and discovery. His passion for simple ingredients, cooked well, has constantly seen him at the forefront of the culinary industry, and the ability to learn from him first-hand is a rare and exceptional opportunity.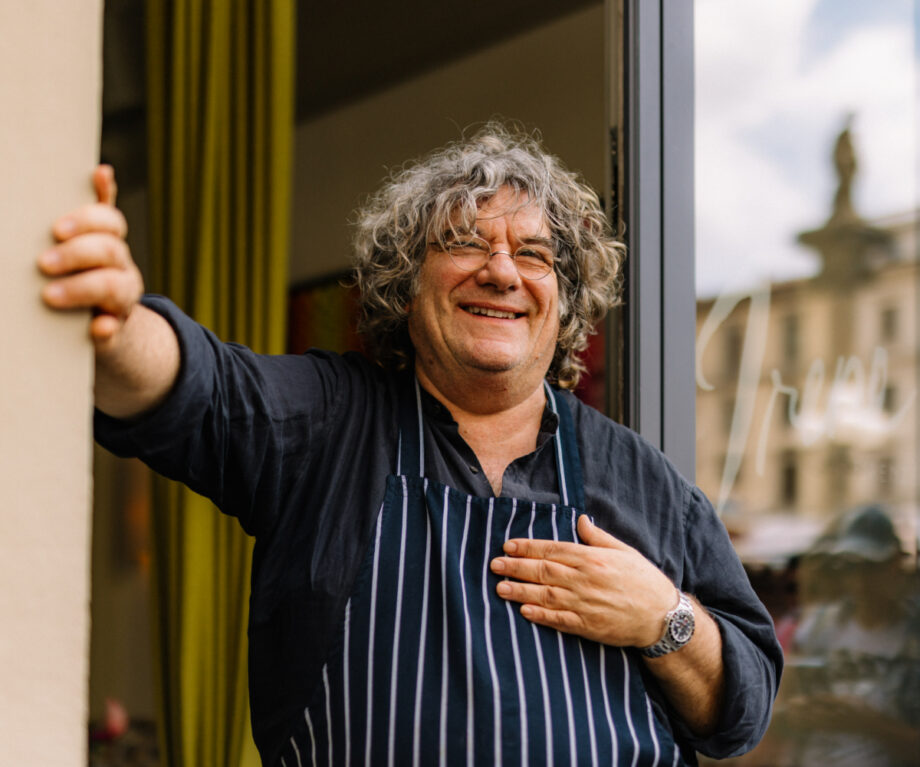 Experience a remarkable 4-day culinary odyssey through the heart of Tuscany, highlighted by an immersive truffle hunting experience alongside Guilio, the Savoy's Truffle Concierge, followed by a hillside lunch featuring freshly harvested delicacies. Guests will also enjoy a visit to Lorenzo Villoresi's private Museum of Scent, a very noble dinner and tour at the aristocratic Palazzo Gondi, a hands-on pasta-making class, a guided wine-tasting session, and a memorable wine cellar lunch at the Antinori.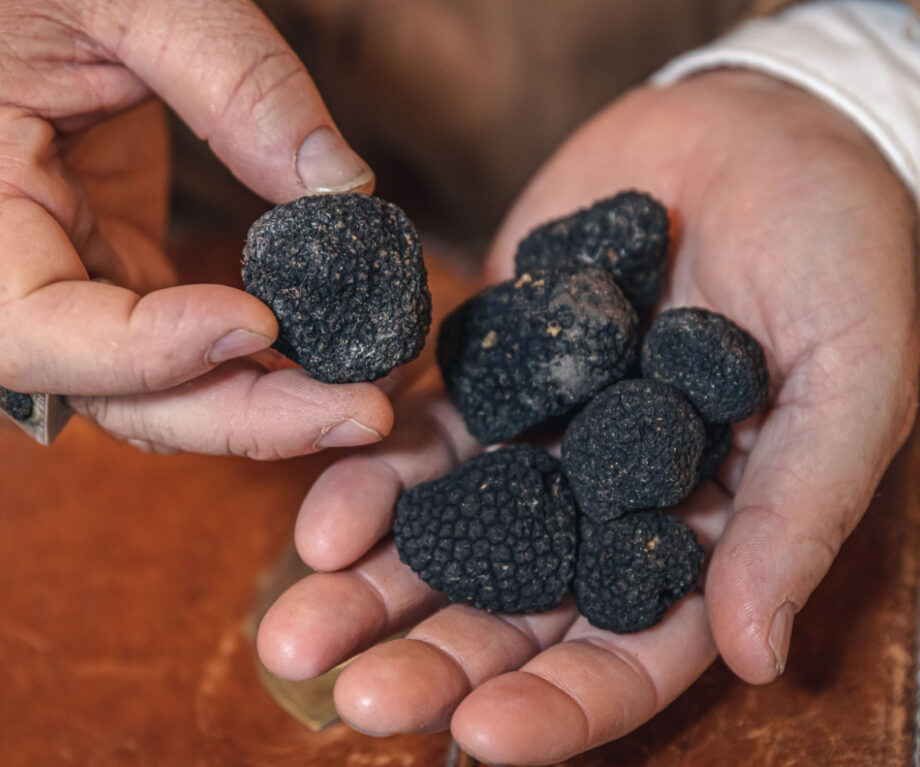 Rocco Forte Hotels announced its forthcoming series of seasonally led Italian culinary retreats, titled, Culinary Secrets of Italy, curated to offer an immersive exploration of the diverse and captivating world of Italian gastronomy. The next one is planned in Palermo in Spring 2024.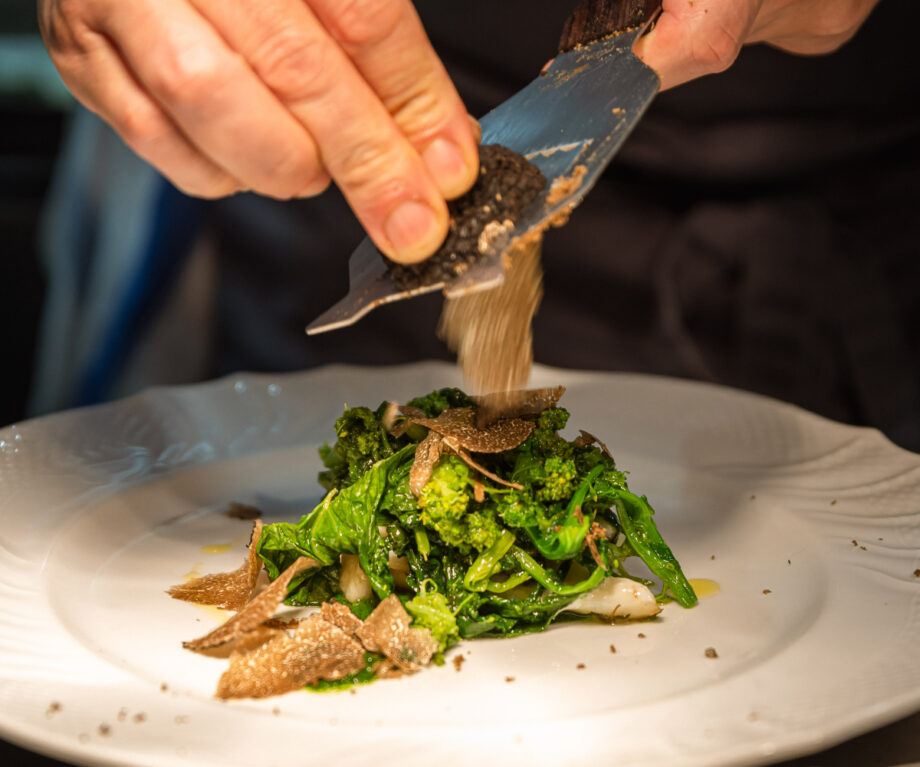 Commenting on the philosophy that is the cornerstone of launching these special retreats across Italy, Fulvio says: "I try to imagine dishes that resemble the place that you're in, no matter where it is in the world. I also choose premium local products that reflect the different seasons and cultural sensitivities."
Truffle & Friends in Tuscany: Unveiling the Treasures of the Land
29 November – 3 December 2023
4 nights at Hotel Savoy
Breakfast daily
Return transfer from the airport
All excursions on the itinerary
Lunch and dinner daily
Tuscan hamper by Fulvio Pierangilini
Rates start from €1,235/per night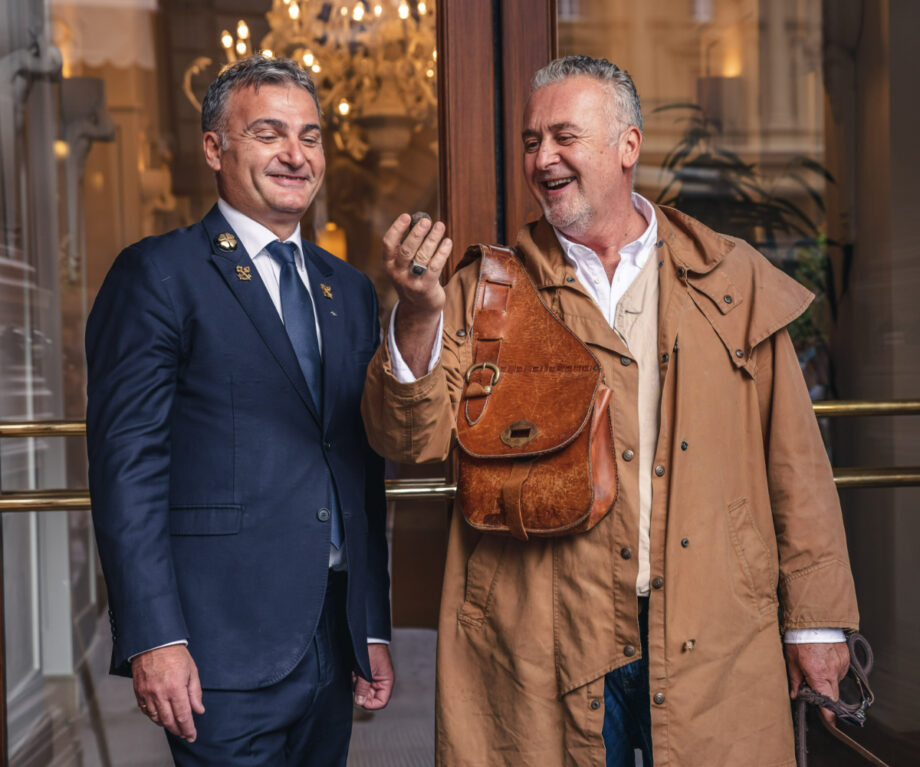 The Cuisine of Palermo: A Symphony of Flavour and Art
Spring 2024
4 nights at Villa Igiea
Complimentary breakfast daily
Return transfer from the airport
All excursions on the itinerary
Lunch and dinner daily
About Rocco Forte Hotels
Established by Sir Rocco Forte and his sister, Olga Polizzi in 1996, Rocco Forte Hotels is a collection of 14 individual hotels and resorts. All of the hotels are landmarks, both old and new, occupying magnificent buildings in exceptional locations. Led by a family who has been in hospitality for four generations, the hotels are united by their distinctive approach to service ensuring guests experience the best of the cities and surrounding areas.
Rocco Forte Hotels comprises: Hotel de la Ville, Hotel de Russie and Rocco Forte House, Rome; Hotel Savoy, Florence; Verdura Resort, Rocco Forte Private Villas and Villa Igiea, Sicily; Masseria Torre Maizza, Puglia; The Balmoral, Edinburgh; Brown's Hotel, London; The Charles Hotel, Munich; Hotel de Rome, Berlin; Hotel Amigo, Brussels and Hotel Astoria, St Petersburg.
Future openings in 2024 include The Carlton Milan, Rocco Forte House Milan, and Sardinia.
Did you enjoy this article?
Receive similar content direct to your inbox.
.kadence-form-193324_b35617-ee .kadence-blocks-form-field.kb-submit-field { display: none; }