Unique learning holidays in Portugal
By Paul Johnson on Oct 12, 2023 in Accommodation, Europe, Hotels, Portugal, Regions, Western Europe
As travellers seek to maximise their holiday experience; Octant Hotels launches a programme of skill set-enhancing activities across Portugal. As well as learning skills from masters of their craft, guests are invited to engage with the local communities and forge stronger relationships within the destination. From the agricultural art of beekeeping in the Azores, cork harvesting in Alentejo and mastering the artisanal craft of pottery and palm weaving in the Algarve, to learning the elegance and complexity of olive oil and winemaking in one of the oldest wine regions, the Douro Valley, Octant Hotels combine relaxation, cultural immersion, and skill acquisition for a transformative getaway.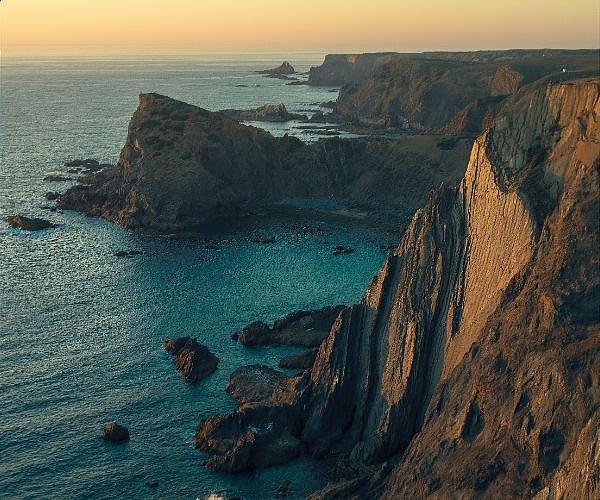 Unveil Azorean charms and sustainable living
From embracing the land's bounty to immersing in its vibrant waters, Octant Ponta Delgada offers an enchanting escape with opportunities to learn, explore, and connect. With 123 sea-facing rooms and suites, À TERRA restaurant sourcing from local producers, and a rejuvenating spa and gym, the property is an oasis of relaxation. Guests can cultivate their green thumb with Mr. Eugenio and Mrs. Gorete at the Quinta da Paródia farm or learn the art of beekeeping from Carolina at the Margaridas apiary. Here guests can delve into the intricacies of sustainable farming learning about cultivation techniques and observing the fascinating world of bees while receiving an in-depth understanding of the intricate processes that contribute to honey production.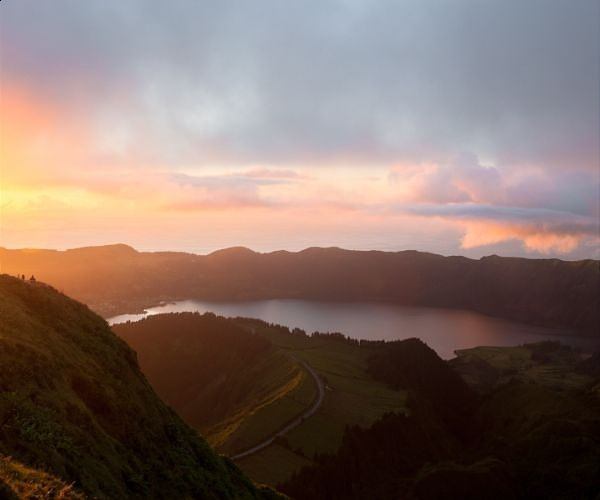 Immerse in UNESCO heritage and Alentejo traditions
Octant Évora invites travellers to UNESCO-listed Évora, where history and modernity harmonise. Set across 11 hectares of Portuguese splendour, the hotel offers fifty-six rooms and 16 exclusive villas. A haven for nature enthusiasts and explorers, guests can immerse themselves in pottery masterclasses, skilfully shaping clay into beautiful and artistic pieces. Guests are invited to foster a deep connection to the region's heritage as the property's onsite educational farm, olive grove, and orchard, immersing themselves in traditional Alentejo culture. From uncovering the story of the Cork Route or learning the art of crafting handmade soap utilising organic ingredients from the land. The team at Octant Évora unlocks the secrets of picking the prickly pear under the moonlight skies of Alentejo with a nocturnal experience.
Elevate senses amidst Douro's timeless beauty
Nestled in the UNESCO-protected Douro Valley, Octant Douro embodies architectural magnificence and natural beauty, complemented by Michelin Guide-approved restaurant, Raiva. At Octant Douro, every sip becomes a lesson in the art of tasting, as guests discover the nuances that define the essence of the Douro region's wines with a guided tasting journey that spans the lifecycle of wines, from youthful vigour to full maturity and age. The journey begins with the Casa del Vila Nova's vibrant White Verde Wine, paired with organic olive oil transitioning into Churchill's Estate's aged red wine, elegantly paired with Pata Negra. Finally, guests can indulge in the timeless allure of Maynards' port wine, complemented by cured sheep cheese.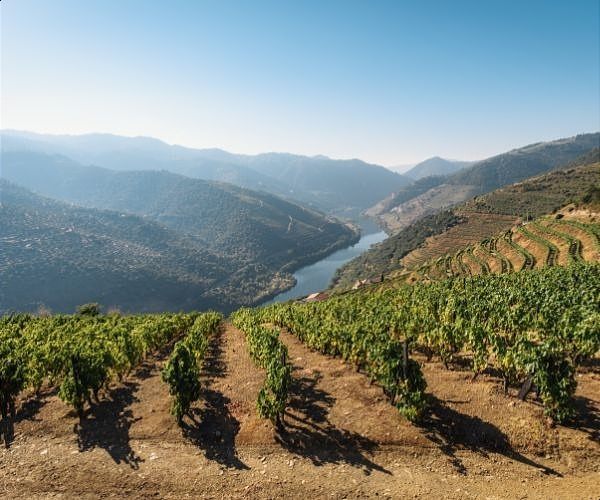 Revel in bohemian luxury and local creativity
Tucked amidst citrus groves and olive trees, Octant Vila Monte epitomizes boho chic. Family-friendly luxury is elevated through craft workshops, and enriching experiences for all ages. With each passing season comes a unique harvesting experience for guests to partake in such as cherries and cockles in June, followed by Figo de pita and clams in August. Guests can meander through serene olive groves where they will participate in grape and olive harvests. From mastering pony riding to crafting homemade pizzas and delving into the world of fishing, even discovering elusive turtles, young explorers will thrive in enriching experiences. Artistic endeavours and pottery workshops with local artisans unveil the region's craftsmanship unleashing traveller's inner artists.
Unwind in coastal tranquillity with local activities
Set on the tip of southernmost Portugal where expansive pine forest meets the Atlantic Sea, Octant Praia Verde is a haven for those seeking respite and connection with nature. Families can cultivate new skills together, from learning to golf while enveloped by the breath-taking coastal landscapes or set sail on a private boat tour. For those who have an affinity for nature, vacationers can embark on immersive safari experiences introducing them to the heart of the Algarve's natural wonders. Furthermore, in collaboration with Vita Nativa, a local organisation committed to safeguarding the area's distinctive wildlife, the hotel organises captivating evening outings. These excursions, suitable for guests of all ages, present a valuable chance to witness chameleons and butterflies in their natural environment and learn the importance of wildlife conservation while nurturing a profound connection with these endangered creatures.
Octant Hotels' learning holidays combine relaxation, exploration, and education, inviting travellers to embark on a holistic journey that immerses them in Portugal's landscapes, cultures and traditions.