Sri Lanka – the perfect island escape
By Paul Eyers on Sep 07, 2022 in Accommodation, Asia, Hotels, Regions, Sri Lanka
Our first taste of Asia was a taste that we will never forget. Back in 1998 we booked flights to Sri Lanka, armed with the latest copy of Lonely Planet and not really knowing what to expect. The sights, sounds, experiences and people we met on that trip will live with us forever, we were in love with Asia and we were in love with Sri Lanka. Fast forward nearly 25 years and we now live in Asia, and we have returned to Sri Lanka many times, never getting bored of what we consider to be the perfect island escape. You want culture and history? You've got it. You want diving and surfing? You've got it. You want to explore ancient religious sites, tea plantations and national parks? You've got it. You get the picture, Sri Lanka is quite simply the perfect island escape because it has so much to offer, literally something for everyone.
Sri Lanka has had a tough time post-covid, just as tourism showed signs of returning after a financially devastating hiatus, the country became embroiled in a political and economical crisis. Protests and travel restrictions led to travel once again suffering, and in turn everyone who relies on tourism for their survival suffering too. We were confident that despite these challenges, this was the time to visit Sri Lanka more than ever. Our decision proved to be correct, as we were welcomed with open arms, smiling faces and an overall sense of overwhelming appreciation that we had supported Sri Lanka when they needed it most. The ongoing crisis has led to countrywide fuel shortages, with people queueing for days in the hope that there would be a delivery of the much needed fuel. More than ever we needed a professional transport service, and the team at Yenara were exemplary in their communication, reassurance and most importantly the cross country transfers they provided. We used them them four times during our trip and each and every time we couldn't have been happier. Modern vehicles, courteous drivers and punctuality, everything you need from your chosen transport provider. We paid slightly more that the 'normal' rate due to the rising fuel prices, but this was communicated from the very first contact.
---
IMPORTANT NOTICE:
If you are reading this article anywhere other than on A Luxury Travel Blog, then the chances are that this content has been stolen without permission.
Please make a note of the web address above and contact A Luxury Travel Blog to advise them of this issue.
Thank you for your help in combatting content theft.
---
For this latest trip, it was only right that we started in Negombo. Not only is it where our initial Sri Lankan adventure in 1998 began, it's where many people commence their own Sri Lankan adventures. The proximity to the international airport make it the perfect 'first stop' on any Sri Lankan itinerary, and there are plenty of hotels, resorts and restaurants to choose from, suitable for every budget. If you have time, then be sure to explore Negombo town, the Dutch Fort and the old quarter; if your stay is just a short one then don't miss the beautiful golden sunsets, which are a perfect match for the sweeping golden sands of Negombo beach.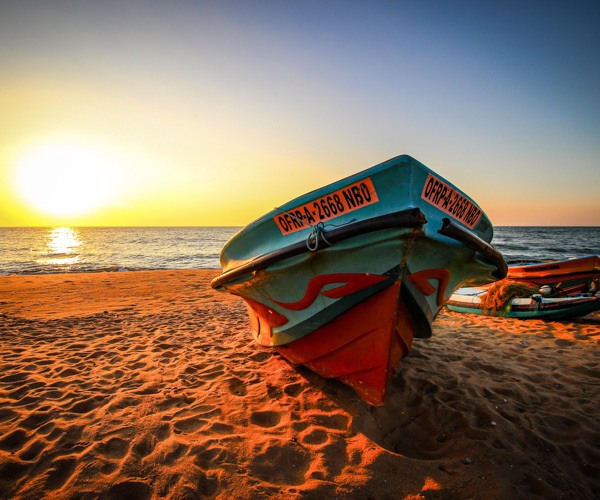 Our home for a few nights in Negombo was Jetwing Ayurveda Pavilions. This proved to be an inspired choice and provided the perfect start to our trip, a true hidden oasis in the heart of Negombo. We embraced the immersive concept including Ayurvedic consultations with the doctor, multiple steam, massage and oil treatments, daily yoga classes and last but by no means least, the most creative and delicious vegan food. All of our meals were created by the talented executive chef and his team, based on the results of our Ayurvedic consultation. This thoughtful, medicinal and nutritional approach to eating is something that we enjoyed immensely.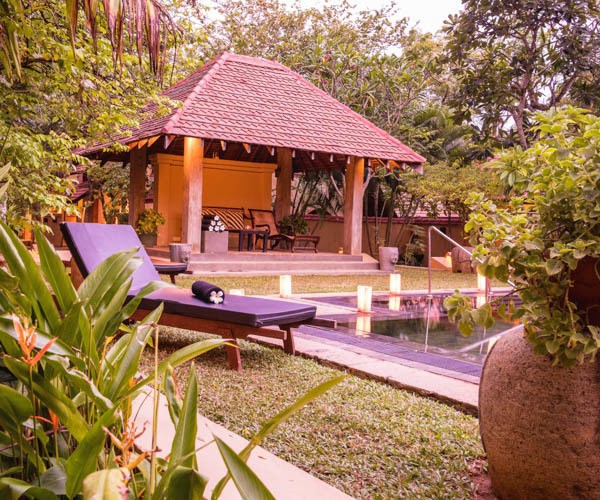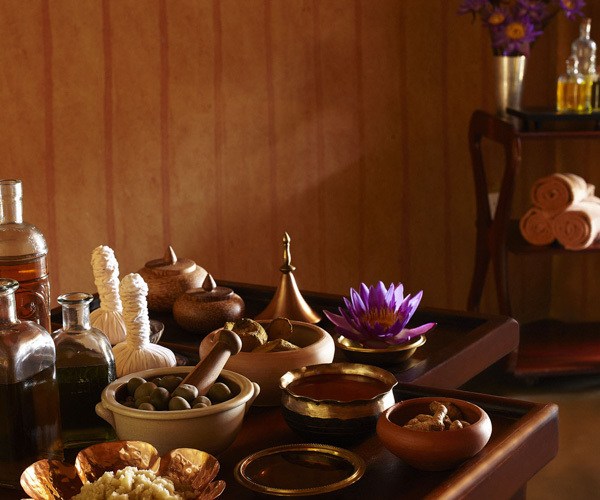 No trip to Sri Lanka would be complete without spending time in the historic 16th century fort town of Galle. We've spent endless hours wandering the streets of the UNESCO heritage listed old town, with intriguing vistas around every corner it's somewhere we will never get bored of. We watched cricket in one of the most unique cricket grounds in the world and we explored the beaches that bless the surrounding coastline. As a base, Galle is an excellent option for exploring southwestern Sri Lanka and we were super excited to return.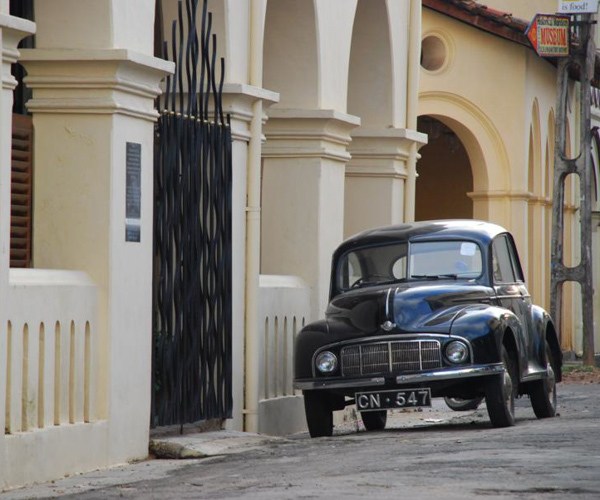 When our trip was due to coincide with the Sri Lanka v Pakistan test series, there was of course no other option but to add this to our itinerary. Thank you to the media team at Sri Lanka Cricket who hosted us for an exciting few days of cricket at this truly iconic stadium. Where else in the world can you watch world class cricket, with views of the Indian Ocean whilst being overlooked by an ancient and historic fort. Galle International Stadium has to be one of the greatest international sporting arenas on the planet.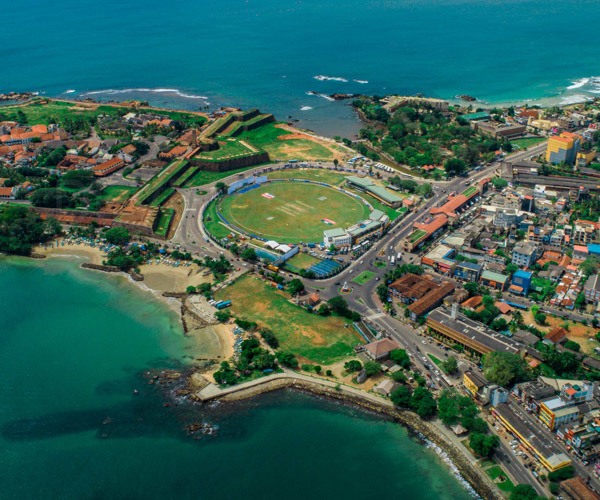 During our time in Galle, we stayed at Jetwing Lighthouse which being located just a few km from the heritage centre of Galle, makes the perfect base for exploring. This Geoffrey Bawa designed hotel offers a selection of well appointed rooms and suites, all with Indian Ocean views. Choose from the two large pools for that early morning swim, or to enjoy after a day of sightseeing, and be sure to check out the spa during your stay. For those of you who wish to eat plant based food, we are happy to report there were a number of clearly marked vegan dishes on the menus, including a vegan pizza at Lorenzo's Pizza Bar which was delicious.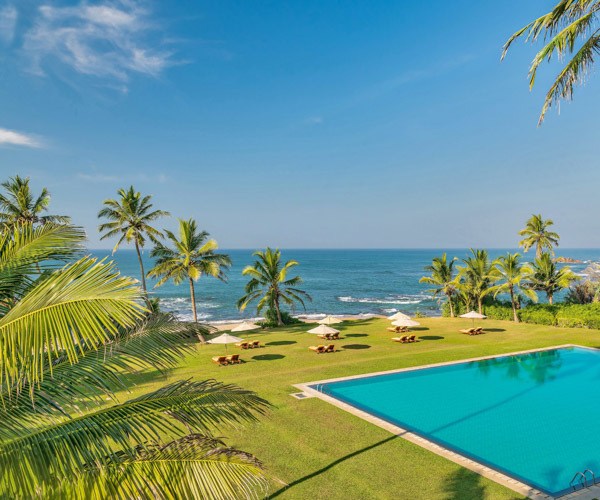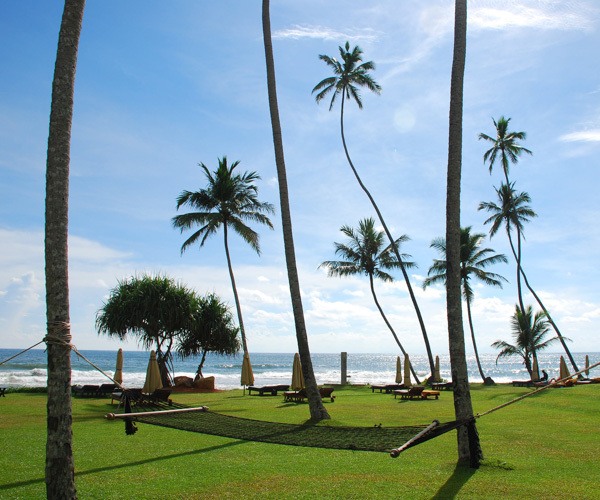 We always plan our travels in the same way. We like to head back to some of our favourite spots from past trips, reminiscing and remembering everything we experienced previously. But we also try to visit somewhere new, somewhere that we've always intended to visit, but for some reason it's just never happened. This time, our 'new' location was Yala, the fabled national park in the south east of the island. We've visited other national parks in Sri Lanka but never Yala, and oh boy are we glad we finally touched down in this remarkable location where elephants and leopards call home.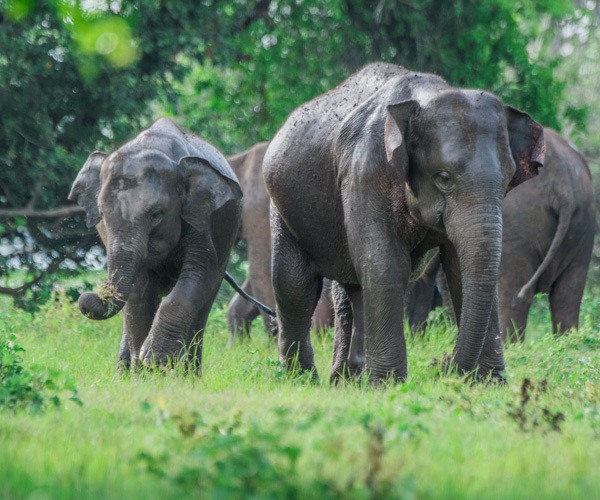 Our final port of call was the wonderful Jetwing Yala which provided a memorable end to our latest Sri Lankan travel adventure. We loved our time at this stylish hotel, located on the edge of Yala National Park and boasting inspirational ocean vistas. Their commitment to sustainable and eco conscious tourism is second to none with multiple innovative initiatives. Respecting the environment and the community are also important too, you'll find local villagers working with the kitchen team, sharing their years of knowledge regarding traditional ingredients and cuisine, and during your stay you're quite likely to spot wild elephants wandering through the grounds. Jetwing Yala haven't surrounded themselves with an electric fence like many other hotels and resorts in the region, they've accepted that they need to share their land with those that were here way before them. It was tough to leave Jetwing Yala, we loved absolutely everything about it.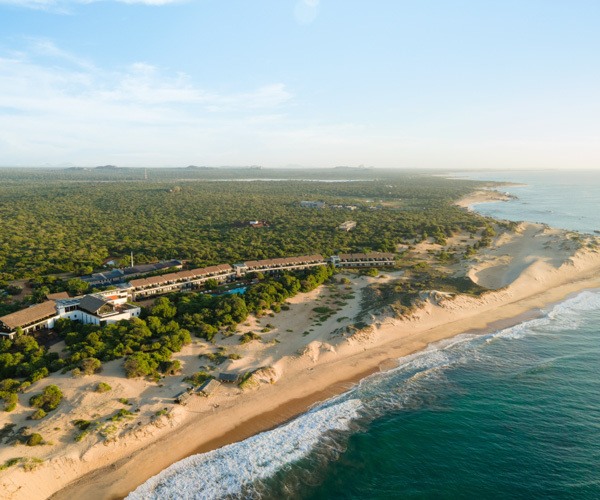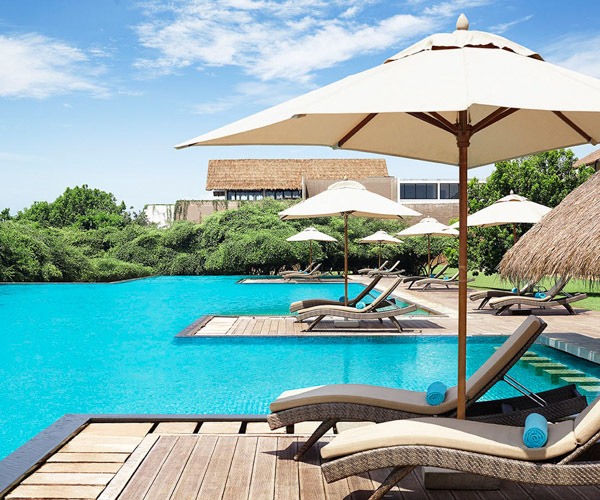 The trouble with travel is there's never enough time, but the good thing about that is you always need to plan a return to continue exploring. Our latest Sri Lankan adventure took us to a trio of unique locations, each with something very different to offer. Just like the island of Sri Lanka itself, often referred to as the 'Wonder or Asia', it truly offers something for everyone and we can't wait to return.
Paul Eyers is Founder of Vegan Food Quest. Vegan Food Quest have become luxury vegan travel specialists as they continue to find, eat and write about the best vegan food in the world.
If you would like to be a guest blogger on A Luxury Travel Blog in order to raise your profile, please contact us.