Suite of the week: Spa Suite, Chatham Bars Inn, Chatham, Massachusetts, USA
By Paul Johnson on May 23, 2022 in Accommodation, Featured, Hotels, Massachusetts, North America, Regions, Resorts, Suite of the Week, USA
Suite name: Spa Suite
Location: Chatham Bars Inn, Chatham, Massachusetts, USA
Size of accommodation: 450-600 sq ft
Cost per night: $615 – $2,035 (depending on season)
What makes it special: The Spa Suites at Chatham Bars Inn provide a quintessential level of luxury and premium comforts, allowing guests to bring the spa experience back to their rooms for the ultimate 'me time'.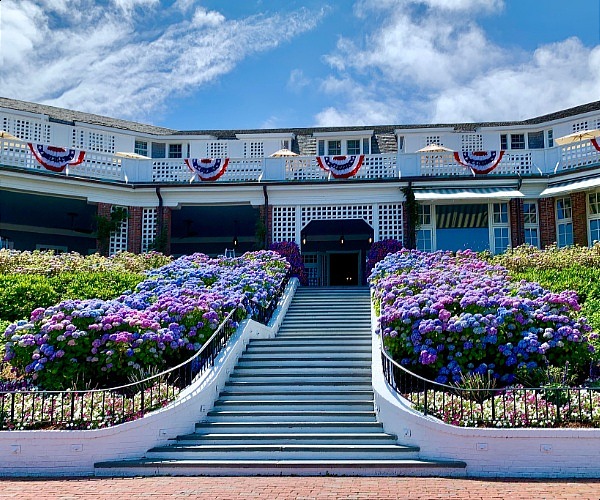 Experience luxury and grandeur the New England way, just steps from the sea at Chatham Bars Inn, one of Cape Cod's most beloved and storied destinations for those looking for the ultimate peace of mind. Originally a luxury hunting lodge for wealthy Bostonians in 1914, today it is a full-service resort with individually decorated rooms and suites, endless recreational options, exceptional dining, exclusive spa and an eight-acre farm. Located on its own quarter-mile private beach just a short stroll from Chatham, it is one of the most historic and picturesque villages on the Cape.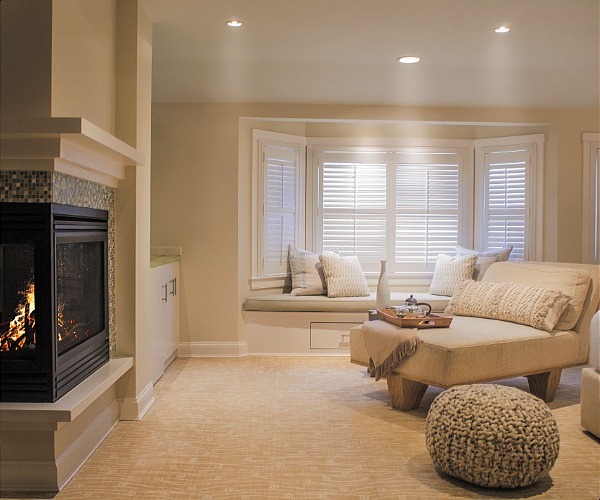 In addition to the 217 quaint accommodations located in over 30 separate cottage-style buildings spread throughout The Inn's vast 25-acre estate, Chatham Bars Inn offers twelve adults-only Spa Suites to those desiring a change of scenery and seeking to take their wellness experience to the next level. The premium Spa Suites have been designed with luxury, relaxation, and pampering top of mind. The spacious suites have either one king or two queen size beds, can accommodate two to four people, and are decked with oversized hydrotherapy tubs, in-room saunas, large glass steam showers, and personal fireplaces to create a dreamy and cozy space for your next wellness escape. For those in search of a luxurious vacation away from the stresses of the day-to-day and craving alone time, vacationers can enjoy private in-room massages and premium body care treatments upon request from the spa team. Self-care day just became a whole lot easier!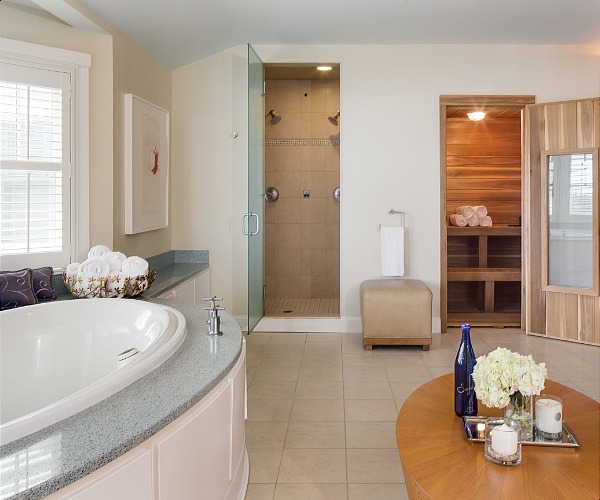 Guests can indulge in The Spa's latest Spring spa treatment menu, featuring treatments specially designed to welcome in Spring with natural ingredients such as lemongrass, cranberry, Undaria seaweed and more. This mini oasis is complete with a personal yoga mat and collection of curated wellness books to enlighten and motivate. All Spa Suites are located in the Spa building and are reserved exclusively for guests aged 16 and up. This includes the full-service, award-winning Spa, Spa Pool and outdoor Zen Garden, all of which are at Spa Suite guest disposal, just steps from their suite. The sleek, contemporary design and open style of the room is perfect for couples looking to reconnect or solo travelers seeking peace and relaxation.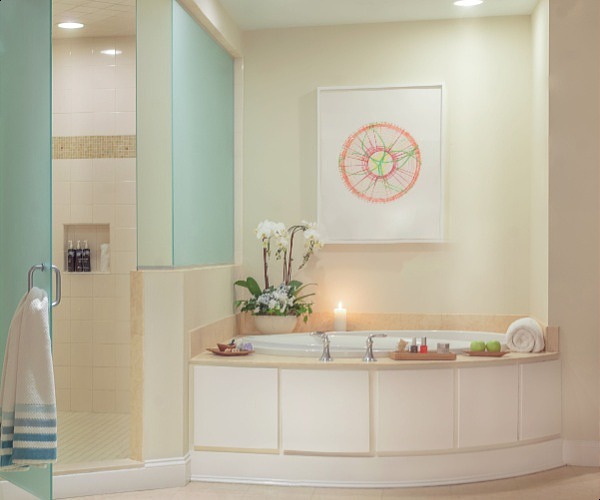 Each suite is also furnished with a flat screen television, wet bar with a mini refrigerator, a Nespresso coffee maker and a hot water boiler for tea as well as a lovely selection of teas and coffee. The Spa Suite atmosphere is pampering, relaxing and indulgent, creating a serene oasis for a romantic getaway, milestone celebration or quality time alone.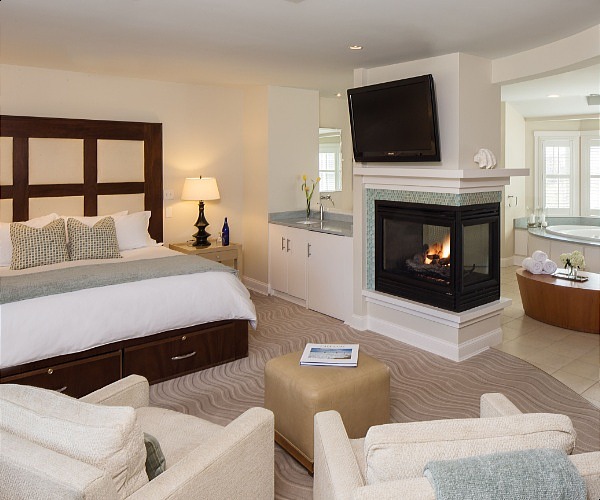 When in The Cape, taking in the sights and sounds of nature is a must, with charming scenic views and refreshing coastal air steps from the suites. One might even stop to take a shot of the picturesque hydrangeas on display throughout the property during peak season.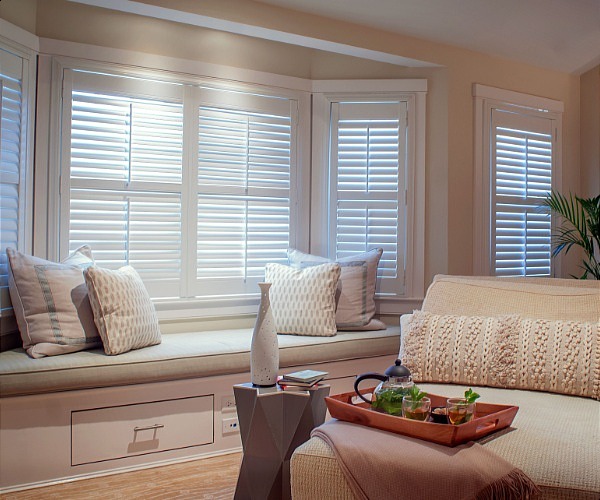 ---
IMPORTANT NOTICE:
If you are reading this article anywhere other than on A Luxury Travel Blog, then the chances are that this content has been stolen without permission.
Please make a note of the web address above and contact A Luxury Travel Blog to advise them of this issue.
Thank you for your help in combatting content theft.
---
Guests are within easy walking distance to the beach and pool as well as the Main Inn. Visitors enjoy walking along the many brick pathways throughout the property, discovering panoramic sights along the bluff and eye-catching flower gardens at every turn. The private beach, docked with a fleet of six private boats, tennis courts, pool, bikes and other delightful activities are found along the shores of Aunt Lydia's Cove.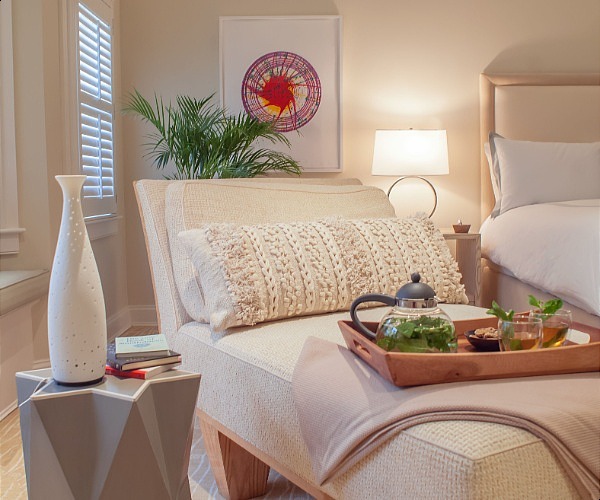 The iconic Main Inn building is home to STARS restaurant, Sacred Cod Tavern and Veranda restaurant (open seasonally). The Main Inn is also known for the expansive and welcoming South Lounge and the newly redesigned library featuring stunning décor and unique architectural features which are quite captivating. Or guests can step outside during the summer months to enjoy the breathtaking ocean view from their Adirondack chairs and even sit back to listen to live music at the Bayview Terrace. After all is done, what better way to end the day than to draw a bath and watch the water gracefully fall from the ceiling, while one wines down, relaxes and luxuriates in the premium amenities available at one's personal in-room spa all night long. 'Me time' has a whole new meaning in the Spa Suites at Chatham Bars Inn.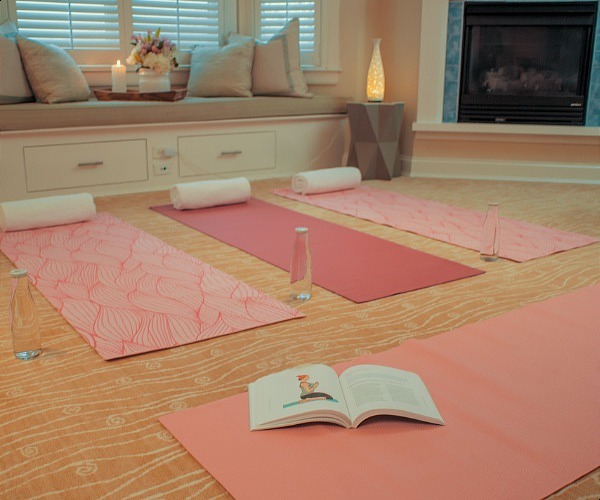 If you would like to be featured as 'Suite of the week' on A Luxury Travel Blog, please contact us.