5 spectacular hotels set to open their doors in Italy
By Guido Graf on Jun 17, 2023 in Accommodation, Europe, Hotels, Italy, Regions, Western Europe
Explore Italy's charm while staying in one of these 5 amazing new hotels set to open in 2023. From grand palazzos to cozy boutique hotels, be ready to marvel at the stunning sites, high-end facilities, and incredible views these fresh properties offer. It's time to arrange your Italian adventure and savor the finest of Italy from a lavish setting!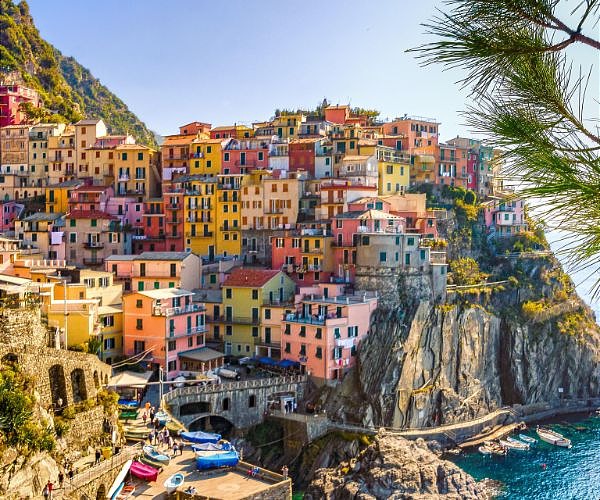 A sneak peek at Italy's exciting new hotels
Italy's hotel industry is about to witness a big change with five upcoming hotels set to redefine luxury and coziness. These properties will open in some of Italy's most scenic areas, including the Amalfi Coast, Tuscany, and Venice. These hotels aim to please the discerning guest who craves a unique and memorable stay. From captivating views of the Mediterranean Sea to top-notch amenities, these hotels are bound to wow even the most experienced traveler. Each hotel has its distinct charm, but they all commit to excellent service and aim to make guests' stay unforgettable. Whether you're after a romantic retreat, a family trip, or a solo journey, these new hotels are ready to surpass your expectations. So, get set to pack your bags and taste the best of Italy with these impressive new hotels.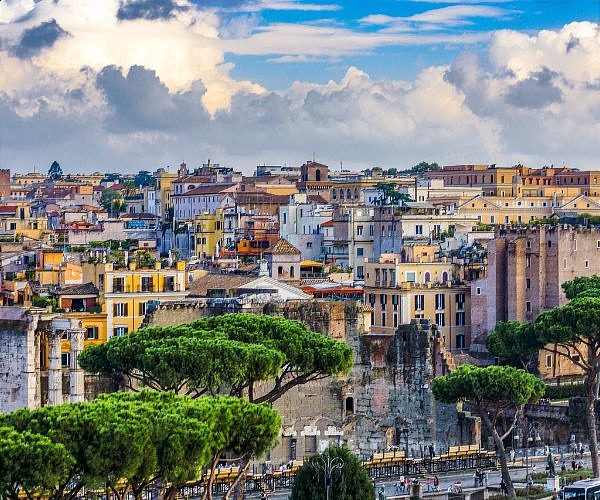 Singer Palace Rome
The Singer Palace Rome, one of this year's eagerly awaited hotel openings in Italy, sits in Rome's historic center. This luxurious boutique hotel aims to provide guests an unforgettable stay. It showcases 30 well-crafted rooms and suites, each reflecting a mix of modern design and traditional Italian style. The Singer Palace Rome also offers a rooftop terrace with mesmerizing views of Rome, plus a restaurant and bar serving top Italian dishes and drinks. Its ideal location and top-notch service make it a likely favorite among travelers seeking a memorable, luxurious stay in Rome. Whether you're there for work or leisure, this hotel is surely worth watching. Why not book your stay now and experience the Singer Palace Rome yourself?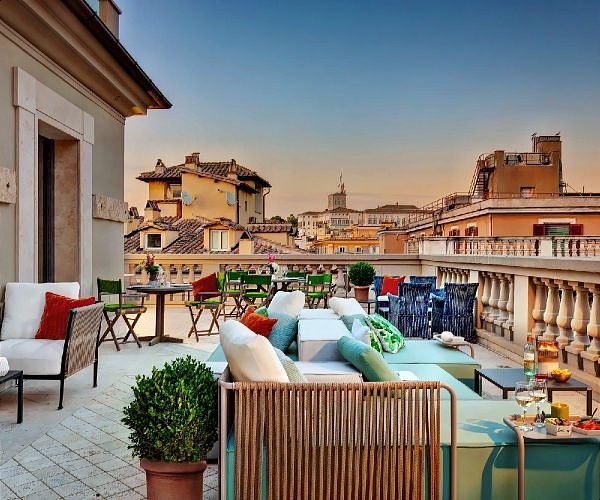 Bulgari Hotel Roma
The Bulgari Hotel Roma, another highly anticipated hotel, opened its doors this week in Rome. The hotel, residing in a beautifully restored 1930s building, offers 11 suites and 190 rooms, each designed with a modern flair. The Bulgari Hotel Roma features a stunning rooftop terrace with magnificent views of Rome. Guests can spoil themselves in the hotel's spa with a range of treatments or dine in the Michelin-starred restaurant serving delectable Italian cuisine. It's an ideal choice for anyone seeking a luxurious stay in one of the world's most beautiful cities. We're excited to enjoy all that this splendid hotel offers!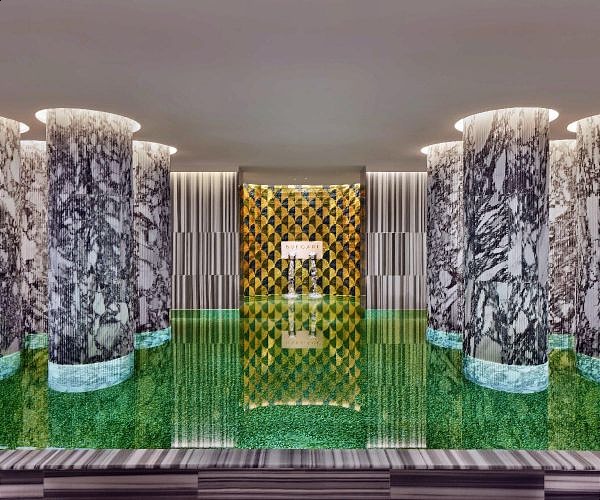 Violino D'oro Venice
The Violino D'oro Venice, set to open its doors in the heart of Venice's historic center, is among Italy's eagerly awaited hotel openings. This luxury hotel offers a unique experience with its stunning 15th-century architecture and elegant interiors. It features 26 well-appointed rooms and suites, each designed for ultimate comfort and luxury. Guests can enjoy amenities like a rooftop terrace with impressive city views, a spa offering various treatments, and a restaurant serving tasty Italian dishes. Its prime location, near iconic Venice landmarks like St. Mark's Square and the Grand Canal, further enhances its appeal. With its rich history, striking architecture, and unmatched luxury, the Violino D'oro Venice is expected to be a hit with travelers seeking a memorable Italian retreat.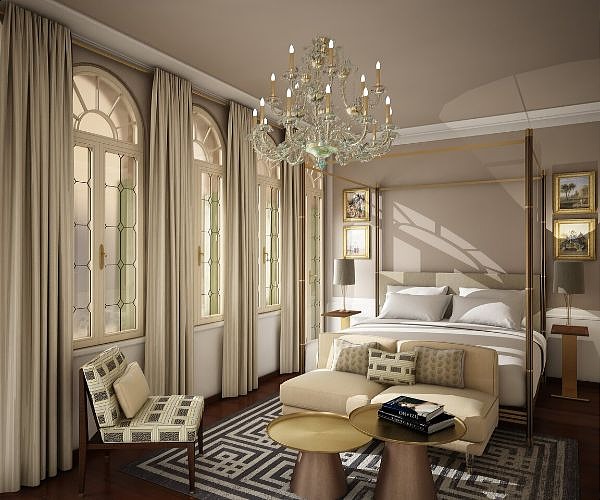 Portrait Milano
Milan, Italy's fashion hub, is set to welcome the Portrait Milano to its impressive list of hotels. This lavish boutique hotel aims to offer guests a unique experience. Located in the city's heart, it is an ideal spot for exploring Milan's iconic landmarks. The hotel's interior is a blend of modern and classic styles, creating a welcoming environment. The rooms are spacious and elegantly decorated, ensuring maximum comfort. A must-visit is the hotel's rooftop terrace offering breathtaking views of the city skyline. The Portrait Milano is likely to become a new hotspot for fashion enthusiasts, given its close proximity to the famous Quadrilatero della Moda. With its perfect location, lavish amenities, and top-notch service, the Portrait Milano is set to leave a lasting impression on its guests.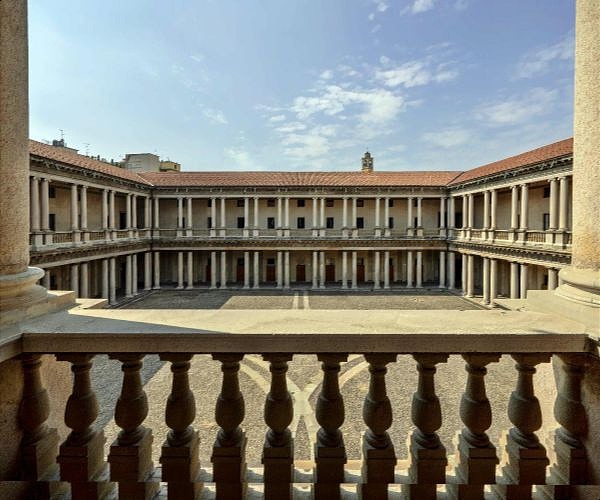 ---
IMPORTANT NOTICE:
If you are reading this article anywhere other than on A Luxury Travel Blog, then the chances are that this content has been stolen without permission.
Please make a note of the web address above and contact A Luxury Travel Blog to advise them of this issue.
Thank you for your help in combatting content theft.
---
Six Senses Rome
I'm thrilled to announce the Six Senses Rome opening, one of Italy's most anticipated hotel launches. Opened on March 16th, this luxury hotel sits in the heart of Rome, a stone's throw away from the iconic Trevi Fountain and the Spanish Steps. Six Senses is known for its dedication to sustainability and wellness, and this hotel is no different. It features 95 guest rooms and suites, a rooftop terrace with amazing city views, a spa, and a restaurant serving farm-to-table meals. The hotel's design combines modern and traditional elements, focusing on natural materials and local craftsmanship. Whether you're keen to explore the city's rich history and culture or just relax and rejuvenate, Six Senses Rome is the perfect place. I'm excited to see what this amazing hotel has in store for us!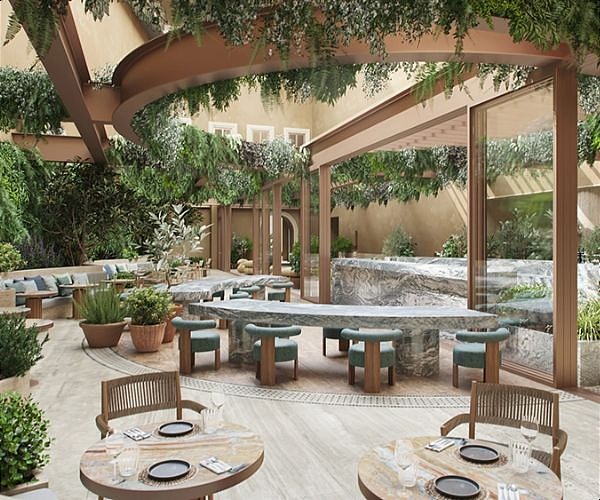 Italy like you've never seen before!
In conclusion, Italy has never looked more enticing! With these five stunning new hotels opening, guests can look forward to a luxurious and memorable stay in one of the world's most picturesque countries. As a member of PrivateUpgrades, you can indulge in exclusive VIP benefits while experiencing the distinct offerings of each hotel. Let's not forget the mouthwatering food awaiting guests at the Michelin-starred restaurants and local trattorias. Whether you want to unwind or delve into Italy's rich history and culture, these hotels offer the perfect setting. Start planning your trip to Italy now and prepare to immerse in the ultimate Italian experience. With these five hotels, it's the best time to visit this beautiful country.
Guido Graf is Founder of Privateupgrades. Privateupgrades is a global luxury travel club with over 20 years of experience in luxury hotels, ensuring exclusive VIP privileges like upgrades, free breakfast, free nights, rate discounts, free airport transfers, free massages and much more.
If you would like to be a guest blogger on A Luxury Travel Blog in order to raise your profile, please contact us.